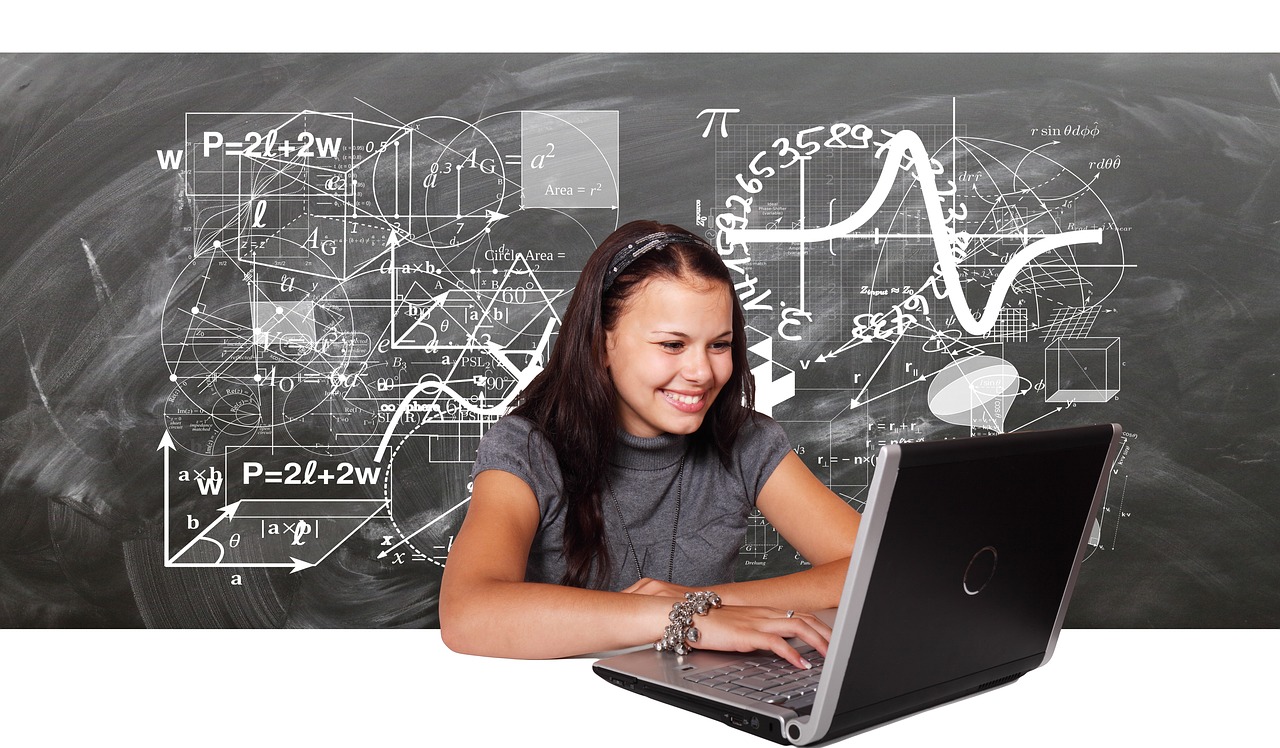 The Fusion Imagine Learning courses can be taught by Imagine Learning Teachers, Fusion Teachers, or your district Teachers.
Fusion Cyber Solutions
The Fusion Cyber Solutions program provides local school districts with the ability to build the capacity to fully integrate online learning into their schools.
Fusion is not a cyber school; rather, it is an online learning initiative that involves a comprehensive shift in the way we envision our public schools.
As our world and the growing number of students enrolled in cyber schools have indicated, there is an undeniable need for all schools to embrace online learning as a viable option for students. Our goal is for each district will be able to offer the majority of their curriculum in both an online format and face-to-face, resulting in an education system where students can move seamlessly between classroom and online courses. This gives districts the ability to provide students with the flexibility of online courses without leaving the district. Through the Fusion program, all district teachers will gain the required skills necessary to create and teach high-quality, rigorous, and engaging online courses that are aligned to their district's curriculum. The consortium of schools participating in the Fusion program allows for sharing of courses and resources, giving districts the opportunity to develop their online learning initiatives over time.

Imagine Learning
To ignite Learning Breakthroughs
Imagine Learning was built by educators, for educators. We are the sum of 10 million students and 20,000 American schools across 25 of the nation's largest school districts, dedicated to embracing the unique learning journey of the individual.
As pioneers in personalized learning, we are heavily invested in education research; continually refining our adaptive digital curricula. This data makes for powerful testimony that gives educators clear insights, supporting them to maximize the potential of every student regardless of the challenges they face.
But we can't do it alone. By working closely with teachers, administrators, and parents to create student-centered products, we are shaping the future of education together.
NEW! Fusion Course Offerings with Imagine Learning:
Social Emotional Learning Programs
Short Term Substitute Teacher Option
Career & Technology Courses
Unique, Engaging,Electives Courses
K-5 Synchronous Learning
Live, On-Demand tutors for Core Classes
Real-Time Data to monitor student progress
Data - Driven Intervention
A.P. Courses
World Language Courses
Courses can be taught by Imaging Learning Teachers, Fusion teachers, or your District Teachers
NEW! Additional Imagine Learning Informational Documents:
NEW! Additional Fusion Services:
Special Educational Services
Social Work and School Psychologist Services
Administrative Assistance
Purpose Prep SEL Modules (mini lessons) created for ISS/OSS/Group Sessions
K-5 Synchronous Intervention
---
---
Click here to register for all Fusion Courses
Click here to register for all Imagine Learning Courses
---
Please contact me with any questions:
Lisa Mauro M.Ed
Principal/Supervisor of Online Learning
Intermediate Unit 1
Phone: 724-938-3241 Ext. 273
Fax: 724-938-6665
Mobile: 724-970-8891
Email: lisa.mauro@iu1.org